My cat absolutely love this pet backpack and will sit in it even at home.
Suddenly remembered to visit a friend?
Want to go on a trip that just walks away?
Is there not enough materials available to complete a dinner?
Are you worried that no one will take care of their food and drink, but afraid that they will turn the house into a mess?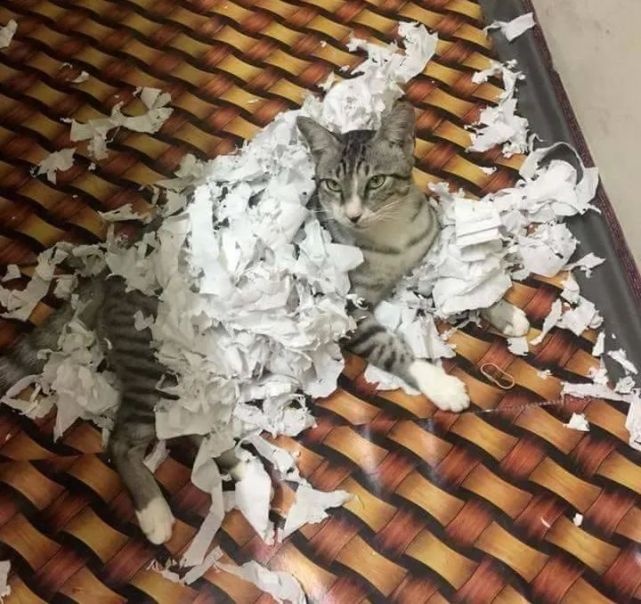 Don't worry, with our pet carrier backpack, you can take them out anytime, anywhere. Our bubble backpack allows your pet to see the sun and scenery outside, and your pet will enjoy the outdoor time with you.
The transparent design helps to relieve pets' anxiety. The 180-degree panoramic PVC transparent mask makes pets have a wider field of vision and is safer.
If you are worried that there is not enough space in the cat backpack, please don't worry! This backpack has a back panel so that it can be expanded into a tent bed, thus providing more space for pets.
The cat travel bag is made of high-quality materials. It's durable, breathable and comfortable.
There are 9 ventilation holes on the main body and sides of the backpack, and breathable mesh side doors on both sides, which can ensure the air circulation in the backpack and provide a comfortable experience for your pet.
Use the built-in locking mechanism of Cat backpack safety to prevent pets from jumping out, getting lost or getting injured. The removable soft bottom pad of the pet backpack is easy to clean and more hygienic.
Plus, it comes in a bunch of different colors, if red/pink isn't your thing.
At the end of the day, you will be the person carrying your cat on your back. As such, the pet backpack that you purchase needs to be comfortable for you. Our voyager cat backpack uses ergonomically widened shoulder straps, making it easy for you to carry your pet.